Come see me for all your tool needs.  I will do my best to help you get what you need to complete your projects.  And if I don't stock what you're looking for, let me order it for you!  Thank you for choosing S&S Home Center!
Message me anytime at: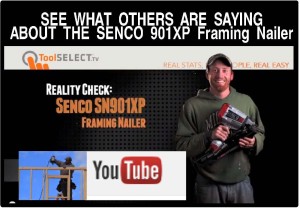 Click image to view larger.