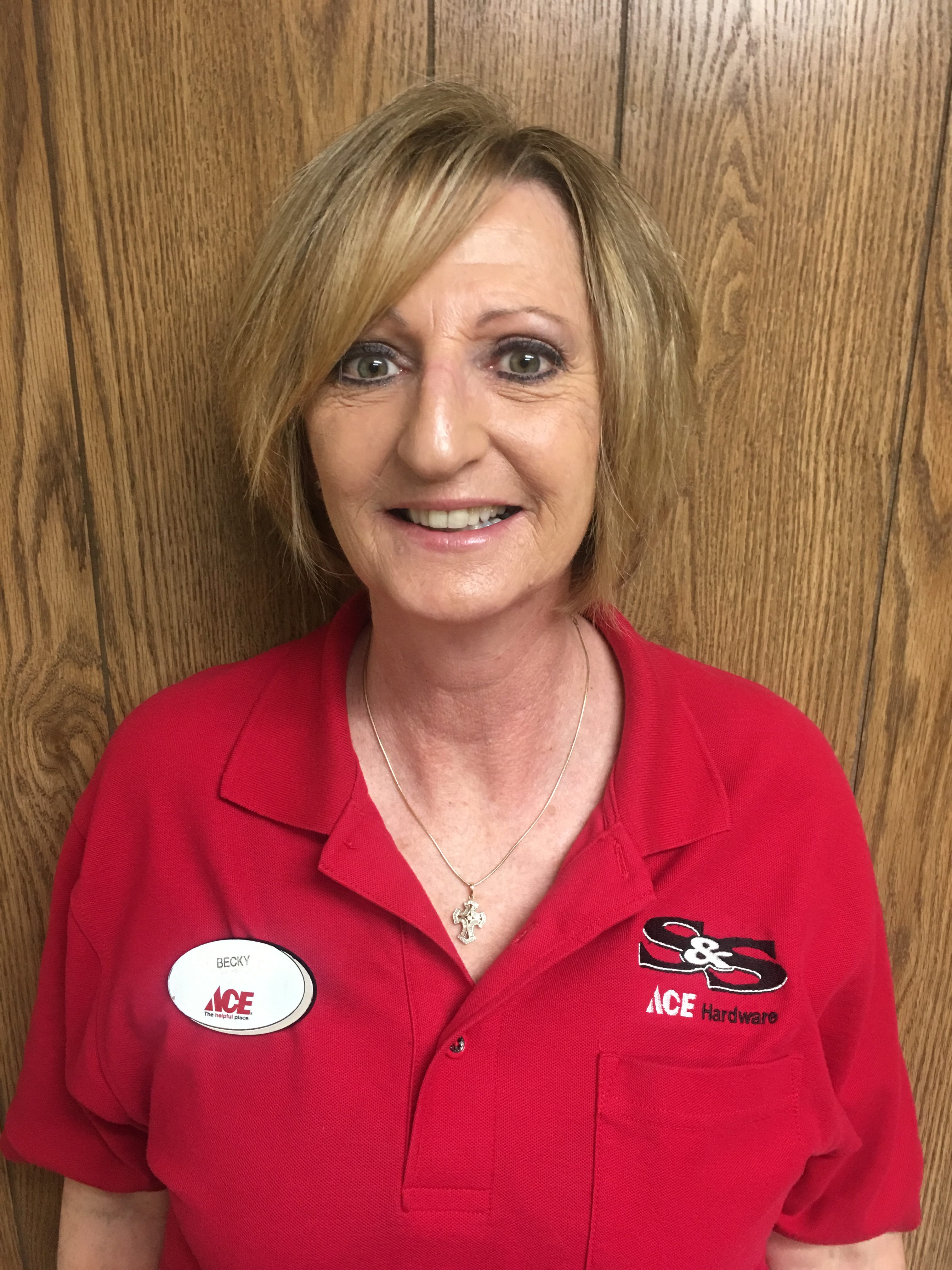 Hello, my name is Becky, your Plumbing Department Manager. I can help you with all your plumbing needs. If you need something we don't carry, I will do my best to order it for you. Thank you for choosing S&S Home Center.
Contact me at: becky@sshomecenter.com



Click image to view larger.